We Cant Help Everyone But Everyone Can Help Someone
As always I like to start the week off right with some words of motivation!
"We can'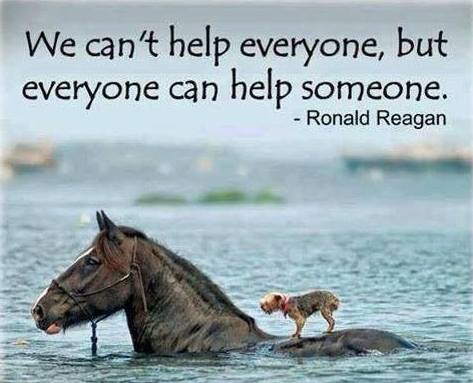 t help everyone, but everyone can help someone." Ronald Reagan
We may not be able to change the world, but we all have the ability to have a positive impact on someone else's world.... All it can take is a quick compliment to a stranger... words can be so powerful!
We have more people on planet earth today than ever before and people are more lonely than ever before... One small kind gesture can go a long way in todays environment!
Have an amazing week and let me know if there is anything you need!
Sincerely,
Your Realtor
Adrianne Lynch
480-570-0600