Metrocenter Mall May Be The Future Face Of Enclosed Mall Renaissance And Urban Infill
EXCLUSIVE: How this old Phoenix mall could become a model for urban core infill development


Metrocenter Mall may be the future face of enclosed mall renaissance and urban infill.



Carlyle Group, owners of the massive central Phoenix mall and local developerJeff Geyser have eyes on massive changes for the mall itself and a satellite center Geyser just acquired at Dunlap and 29th avenues at the south entrance to the mall.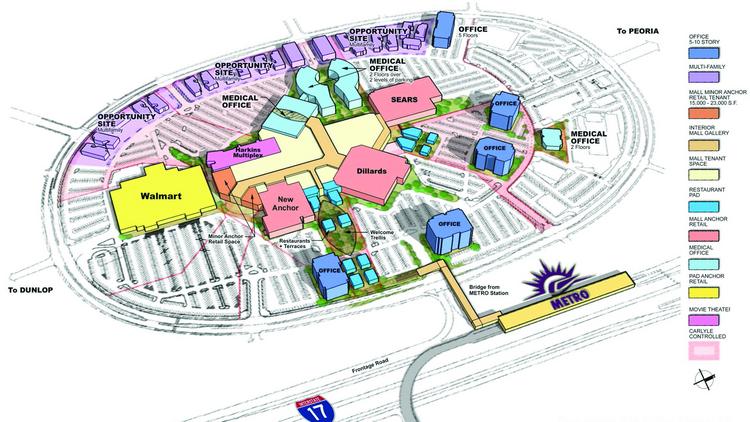 Warren Fink, Carlyle COO, said the shopping center owner has a lot of activity on the books for the final quarter of 2015. Walmart will break ground on its previously announced 148,000-square-foot store in early December. It's slated to open in October 2016.
"This is the next generation of urban infill development," said Fink. "We're changing Metrocenter from a traditional mall into an urban infill, mixed-use development."
Plans to convert Metrocenter from a covered mall to its new potential are set to go before the Phoenix City Council in mid-December. Fink said the concept plan has formed into a live-work-play environment.
"We're planning to add residential and office developments onto the mall grounds," he said. "The mall itself will extend into an open-air district connecting with restaurants and shops to office towers along (Interstate) 17."
The big change is the next phase of Metro light rail. The extension from Dunlap and 19th avenues will cross I-17 midway between Peoria and Dunlap avenues, and terminate on the Metrocenter Ring Road.
At the southern gateway to Metrocenter, Geyser acquired the 15.5-acre Metrocenter Market Place. The struggling power center acquisition included 215,000 square feet of retail buildings, but not the 45,000-square-foot Conn's HomePlus store fronting Dunlap. Geyser said current occupancy in his development stands at around 18 percent.
"We're going to renovate the building fronting 29th Avenue and hang on to about 50,000 square feet," said Geyser, who acquired this property separate from his partnership at Lawrence & Geyser Development. "This is going to be redesigned into an urban regional hub."
CBRE handled both sides of the transaction. Conn's HomePlus was the seller, offering the acreage with the nearly-empty power center and retaining its own store.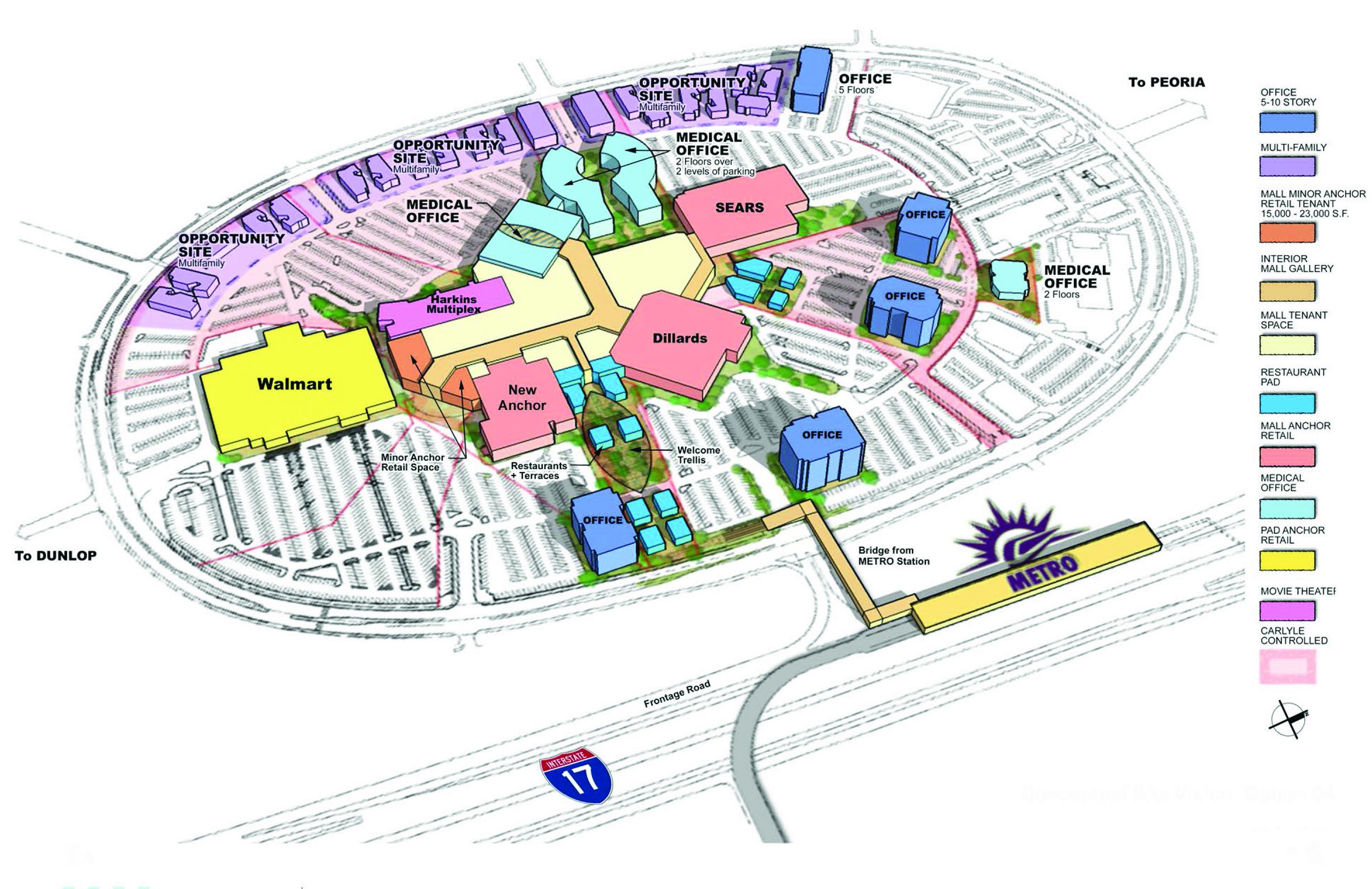 Eric Jay TollReporterPhoenix Business Journal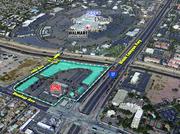 RELATED
CONTENT
My view: Metrocenter revamp shows vision
Metrocenter to go open-air as it's transformed into an urban center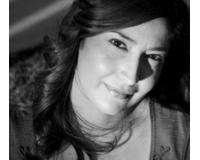 Author:
Edna Montijo - Owner
Phone:
480-999-1156
Dated:
October 26th 2015
Views:
575
About Edna: ...